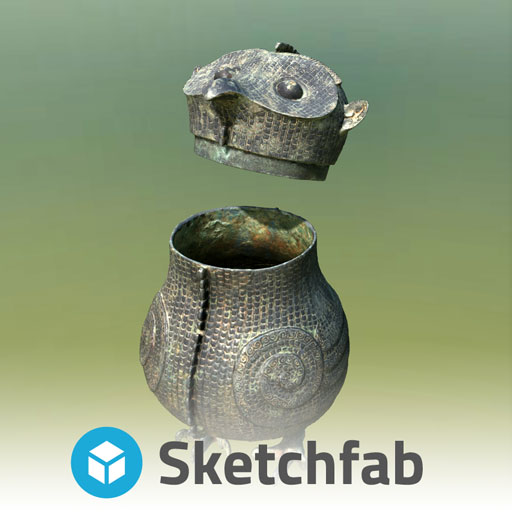 It is now possible to directly load Sketchfab 3D models in ATON! Check out the official example.
That means you have access to an incredible amount of 3D models, that can be loaded and referenced into ATON scenes. You can also mix them with local content or other supported open formats by the framework.
Animations are fully preserved as well as materials, so the 3D model reacts consistently to different light conditions, thanks to PBR pipeline.
Such integration is possible because the framework embraces 3D standards like glTF: let's talk about real interoperability!
When loading a Sketchfab asset in ATON – if not already set – you will be asked (once) for an API token, that you can find into your API settings: